Update May 13th

Drawers are now for sale again! SNACK Drawer V2 has launched and is far superior to its predecessor. See the images below to learn about the new features.
SNACK: Sd cards, Notes, Appetizers, Cash, and Keepsakes
Store snacks, micro SD cards, or even cash in this small drawer that fits into one of the expansion card slots of your framework laptop.
Drawer V2: $3+shipping
One drawer and its frame. Simply slide the expansion card into your laptop just as you would with any other one of your I/O expansion cards. Printed in PLA plastic. Available in any color (in-stock colors have faster turn-around).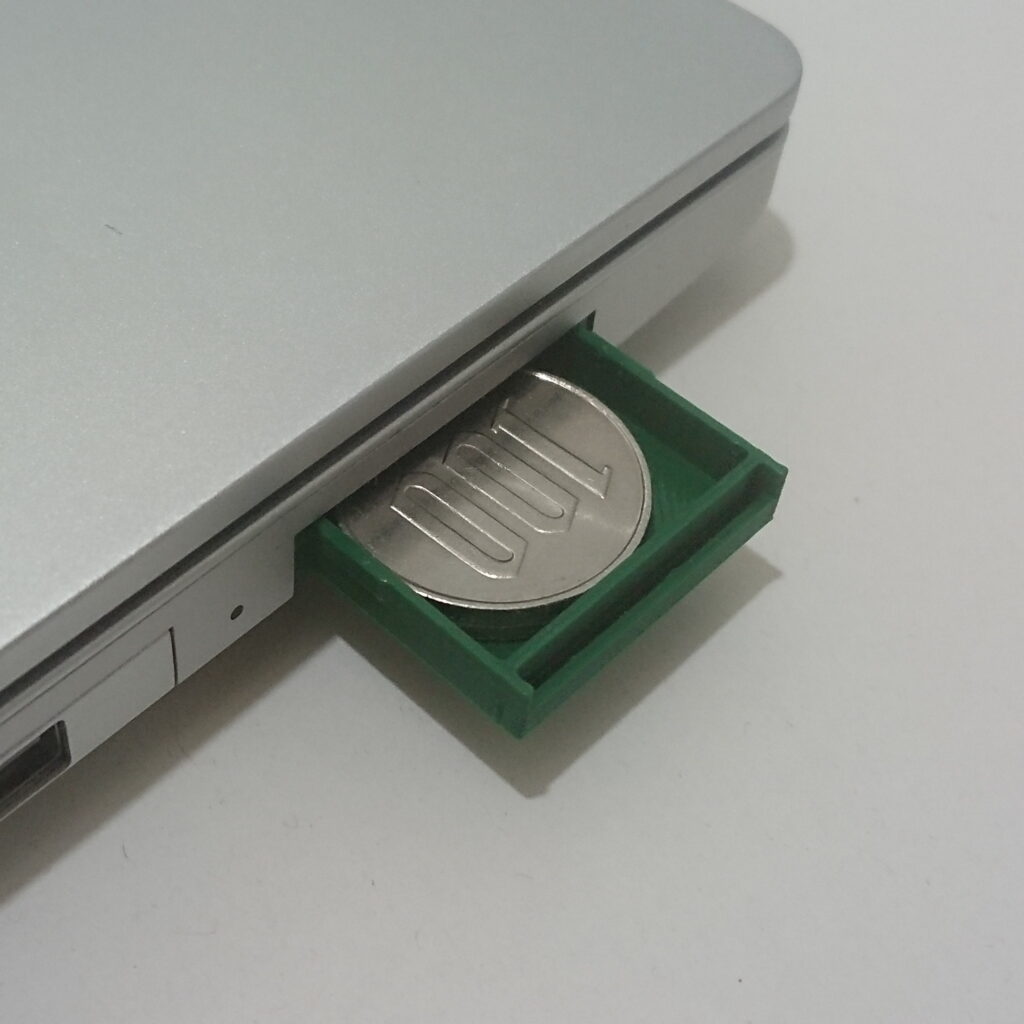 Lite Drawer: $2.50+shipping
This cut back version of the SNACK drawer has no sliding mechanism. It must be completely removed from the laptop to access its contents. Digital files are FREE!
Drawer Files (personal use): $8
Print as many drawers as your heart desires. Included are separate stl/3mf of all components, 3mf project file for Prusa Slicer containing all settings for printing, .STEP model, and Autodesk Fusion 360 Archive Files (f3z). Suggested settings: layer height = 0.1mm, perimeters = 2, supports only on the underside of the frame. See included readme.txt for more details on printing and files.
Order Yours Today!
To order both the printed drawer and models, please first select one, add it to your cart, then press the back button or click home to return to the main menu. Lastly, click on the other item and add it to your cart before continuing to the checkout.
To add more than one color drawer, select a color, then add to cart, repeat for as many drawers in different colors as you want.